Quality web development
WordPress | WooCommerce | Shopify | Magento | Cybersecurity | Accessibility | Support & Maintenance
We do awesome projects from concept to publication
What makes us stand out?
01
We approach each project individually
You can be sure that we will plan and implement an individual, expert work process for your project. We will create a detailed analysis of the activities and we will provide you with suggestions for tailor-made solutions.
As a result, we will optimize the time needed to complete the project and you will save the money you planned to spend on it.
02
We guarantee a flexible approach to the project
We know that new ideas and solutions are sometimes born unexpectedly. If a new idea comes to your mind, tell us about it! We are very flexible and happy to discuss improvements at every stage of the project.
Do you need to have a project finished at lightning speed? Our web development company will allocate all our resources for you and deliver the task on time.
03
We speak transparently about costs
We clearly define the cost of project implementation. We will show you precisely what your money is being spent on. We also guarantee that we work in the white label model – we can work as an extension of your own team.
Who are we?
We are a web dev company that handles the creation of efficient websites and e-commerce solutions.

We can do the project from scratch or continue development based on the existing code.
12 long-term partnerships
1st place in the Digital Impact Award
Together with our client Biedronka, we have won 1st place in the Digital Impact Awards in the Best Intranet category!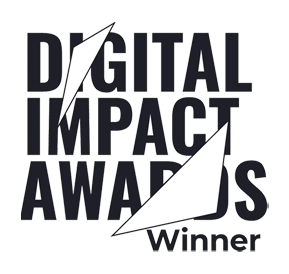 Energy & Biosciences Institute
The Energy & Biosciences Institute provides industrial sponsors access to world-class, collaborative research facilities across the energy, chemical, material sciences, data sciences, engineering, and agriculture sectors.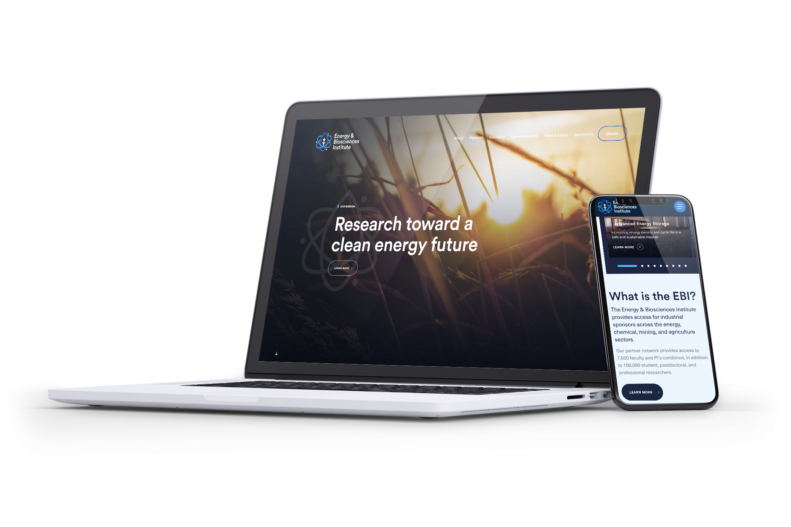 TONE Dermatology
A thoughtfully crafted and patient-first approach to medical and cosmetic dermatology.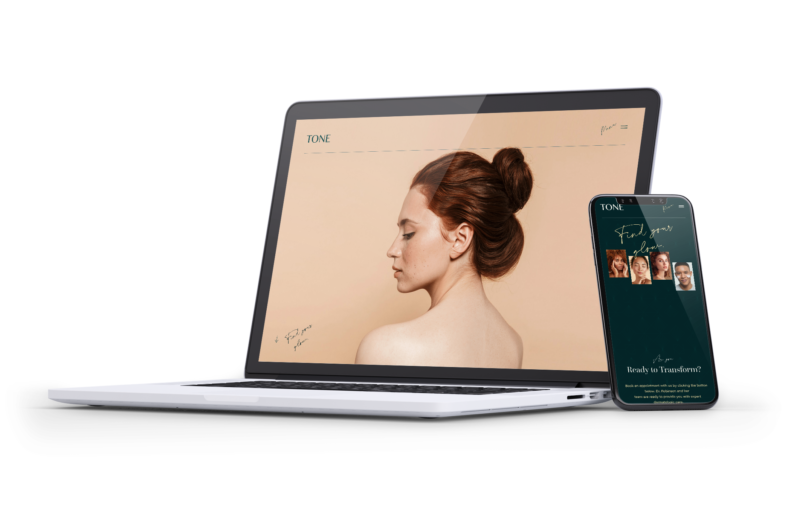 PurePail
PurePail™ is technology proven #1* in odor control in independent testing without the use of added fragrance. When paired with our 7-layer bags, which remain sealed while the lid is open to prevent escaping odor, your nursery is left smelling fresh and clean.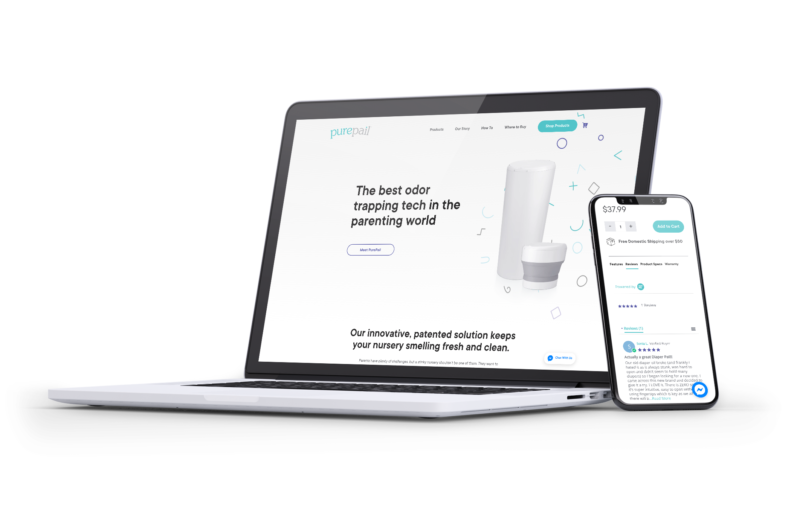 DoubleVerify
DoubleVerify authenticates the quality of digital media for the world's largest brands ensuring viewable, fraud-free, brand-safe ads.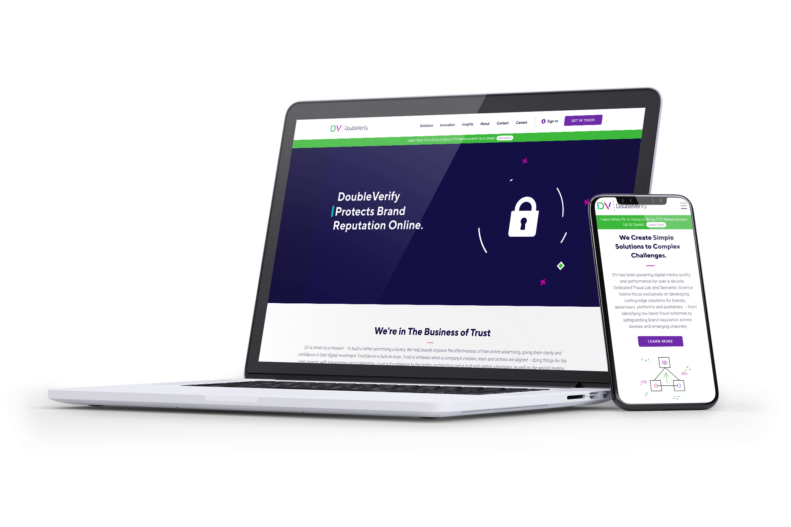 UCSF Bioethics
UCSF Bioethics determining the nature of the good and implementing a moral vision in clinical and scientific practice is health care's greatest challenge.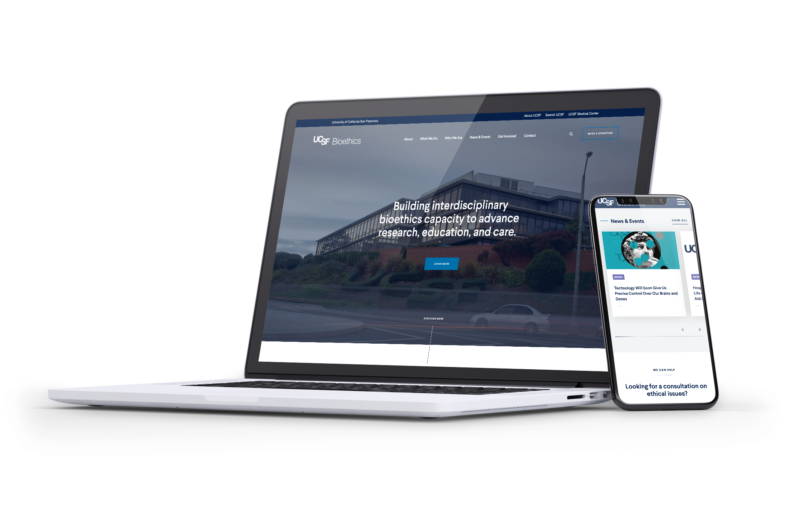 See what our clients say about us:
When I'm in a jam, I know I can count on Cut2Code for help! I rely on their versatile expertise in both WordPress and web application development and sometimes even quick design fixes. The Cut2Code team has been great to work with, not only for their technical skills but also because they're organized and great communicators!
Cut2Code's team is the best. Their communication skills, quick responses, professional approach to the topic, accuracy, and creativity in preparing the system helped us achieve our goal on time and with great results!
Cut2Code was responsive, friendly, accessible and being able to talk on the phone put me at ease.
Working with Cut2Code has streamlined our internal processes, so we can better support our clients. The result has been improved customer service, as well as growth within our team. We couldn't be happier with their level of communication, web expertise, and project follow-through.
Every time I want small fixes done quickly I turn to Cut2Code who immediately jump to my tasks. This way my technical requests don't wait in the system, letting me focus on ongoing projects and boost the efficiency of the entire team. If you need a great web dev support for your WordPress and front-end, look no further and use C2C! That's what I will do for my next project.
We needed to extend our social sharing tools. Cut2Code reached out to us, meeting our needs in a very timely manner. The team was easy to work with, and they delivered exactly what we wanted for something other developers wanted to charge as much as 5 times more for.