Immunai
Bioscience meeting machine learning
A modern website featuring well-thought animations and a non-typical layout.
Immunai is a biotech company that blends data science and biology to revolutionize drug discovery and development.
Immunai's team works on the next-gen mission of biocuration and data integration, and takes full advantage of the multidisciplinary backgrounds of its members.

Its co-founders are professionals who honed their skills in America's top universities. Some of them had personal encounters with the necessity for an improved cancer treatment. Those motivations has turned into the idea of leveraging their skills into the creation of innovative medical tools.

Despite being found in 2018, Immunai has already raised almost $300 million to bring a digitally mapped immune system to life.
Mammoth's co-founder, Jennifer Doudna, was co-awarded the 2020 Nobel Prize in chemistry for her pioneering work in CRISPR gene editing.

Country
USA
Industry
Biotech
Technologies






Interested?
The Background
Every notion requires a companionate visualization, and Immunai knew it well. They decided to go for a website that would highlight their strengths as a leading biotech company.

They decided to create a design that will go in hand with the modern trends and to carry it out in an impecable way. The flawless development was something they needed.
The Challenge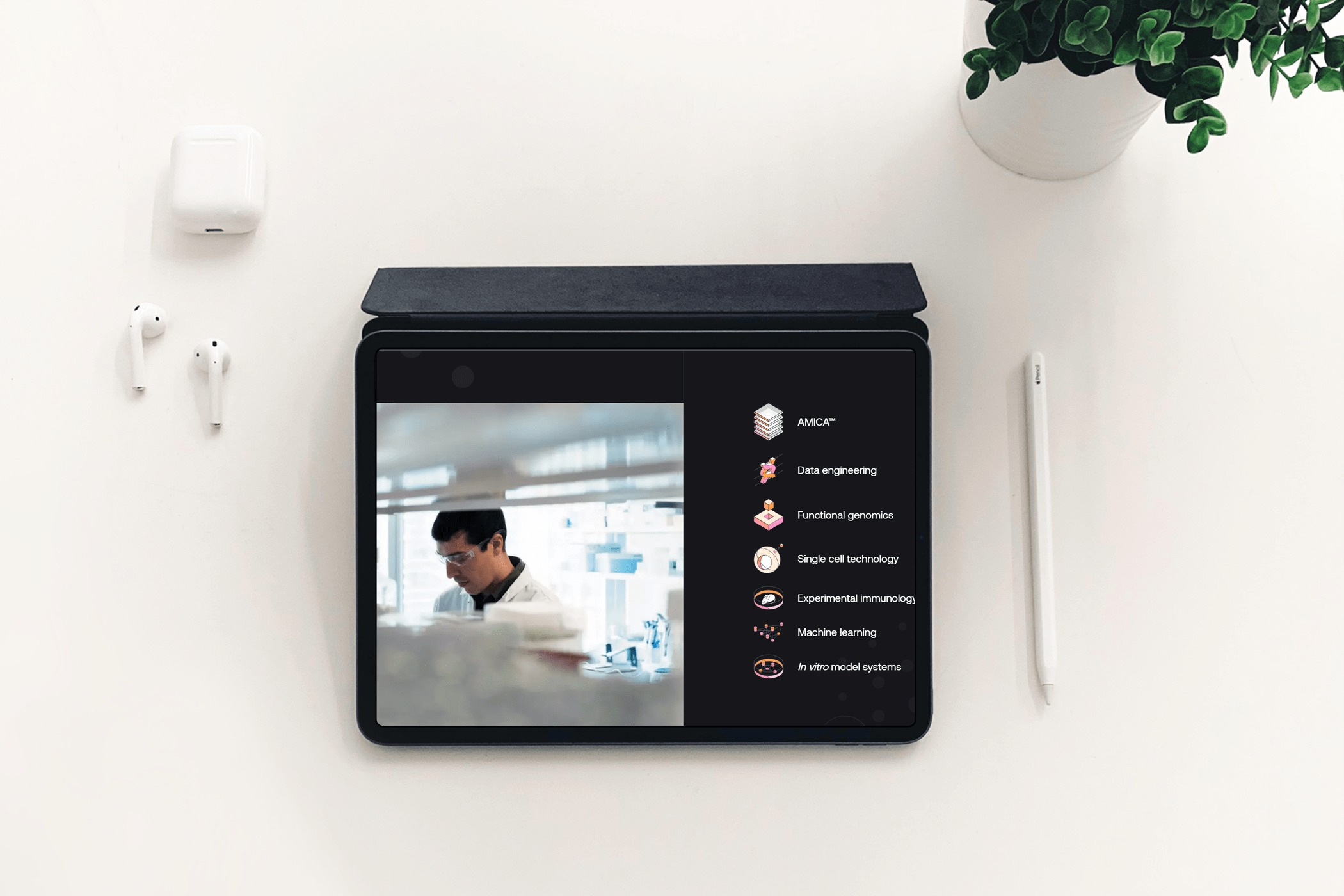 What Cut2Code had to create was a website with a "wow" effect. We focused the most on the non-typical layout to make Immunai stand out, but at the same time to keep the scientific outlook. Another key element was adding multiple catchy animations that would grab attention when navigating through the pages (check out the Platform page).
From the client's perspective, the website had to represent their company's services and positioning, while pursuing the highest website standards from the technical standpoint.

Cut2Code's team of professionals took the challenge and delivered the desired result within the given timeframe.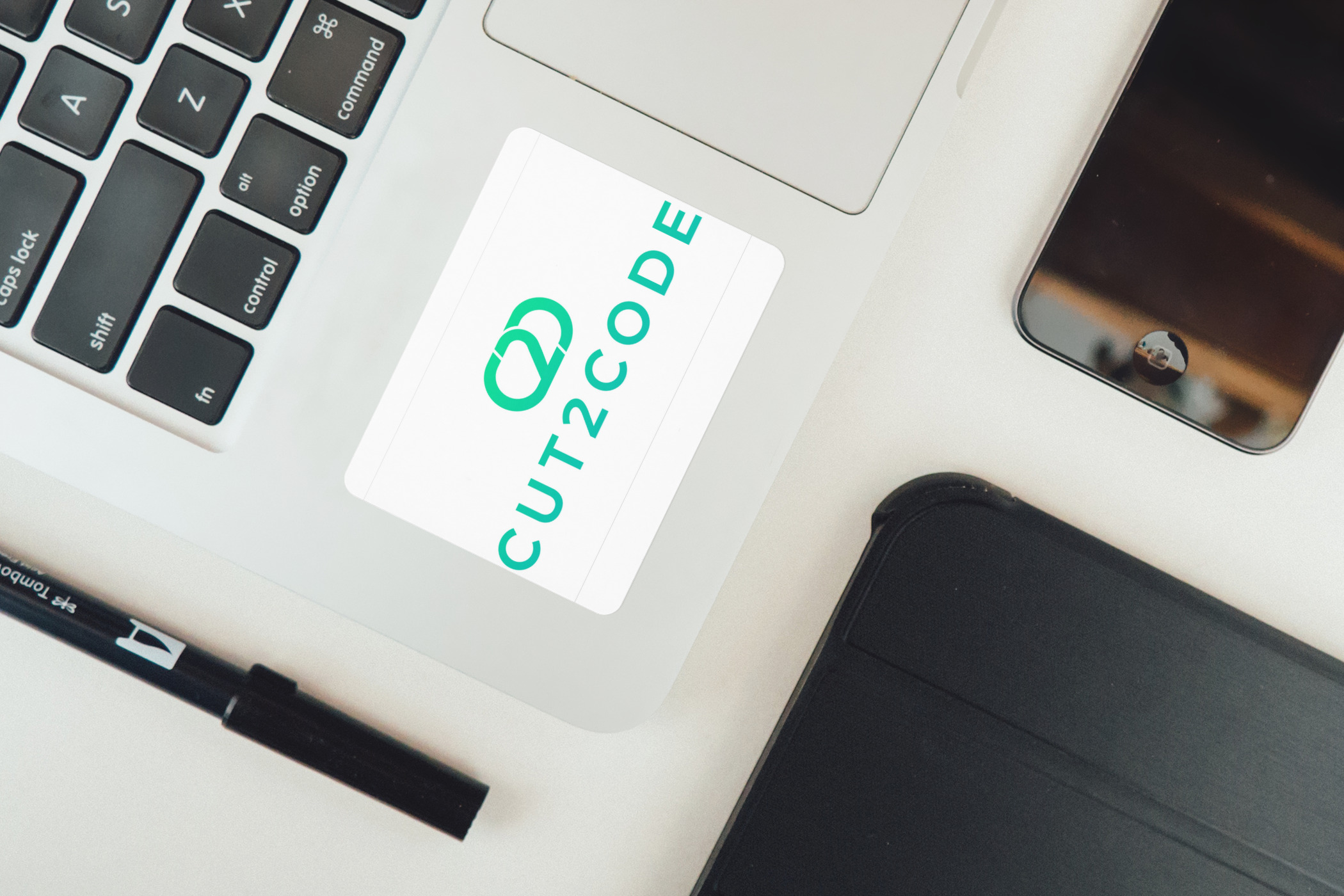 The Process
After examining what Immunai's team wanted to accomplish, Cut2Code knew right away that WordPress will be the perfect solution for this type of project. The platform offers a great variety of possible customizations, a large selection of plugins together with great control over the website.
The blocks are assembled and styled in a simple way to create a variety of structures, from basic content containers to sophisticated dynamic layouts.

To fulfill the client's needs and fit into the project timeline, we engaged a team of two developers, a project manager, and a quality specialist. The last step was optimizing the website for maximum functionality on all devices.

The Outcome
Out of a complex design, our team managed to create an interactive and modern website with multiple entry animations and other design elements.

Thanks to the team's expertise and professionalism, Immunai is now the owner of a premium quality website which represents their biotechnical competence in a visual way.