Each frontend web developer from our team works for your success
Our web developers work in Wroclaw / Poland – a city which, due to its dynamic technological development, is considered to be the Polish Silicon Valley.
We form a well-functioning team of excellent managers, experts in Quality Assurance and specialized web developers and coders. The latter have many years of experience in creating and developing internet solutions and are the main core of C2C.
We are fluent in Polish and English – Top 5% in the World in English Proficiency Level.
Our web developers have flexible working hours, thanks to which they can easily arrange meetings with business partners from around the world.

WRO

NYC
Arrange a phone call
Our Team loves tools
Tools that we use
for communication:

Each frontend web developer
in our dev house uses the following tools

… or any system of your own preference.
Creating clean, working code
is one thing, but our web developers
obviously do more than that.
Even before coding, our project managers make sure that they understand client's needs and establish a good relationship with them. This will be the basis for further effective cooperation.
We meet your expectations and operate in a transparent white label model. Even though our website developers would love to show the world the effects of their work and sign it, you ultimately decide who will take credit for the final result of the work.
Our coders operate strictly according to the conditions specified in the contracts. You can count on our website developers.



Experience
We've experience in cooperation with our partners from around the world…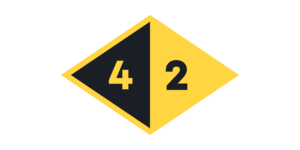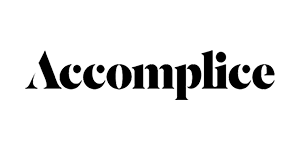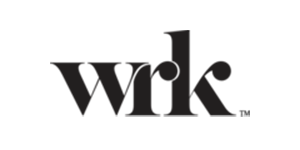 … and brands across different industries: