Your Ultimate Guide to WooCommerce
Learn everything you need to know to build and improve your WooCommerce website. Friendly experts help you make your store successful.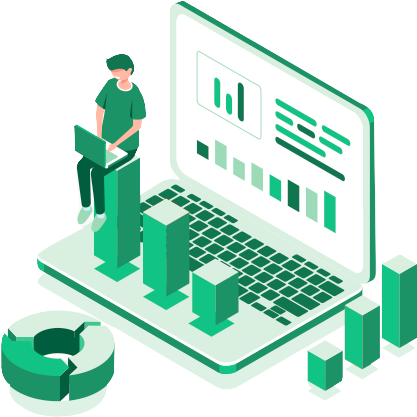 Free WooCommerce Ebook
Find out how to build a WooCommerce shop, promote your business and measure success. Read about best practices based on case studies, get useful tips and so much more.
84-page long ebook contains high-quality, carefully selected subjects showing proven ways of growing your WooCommerce.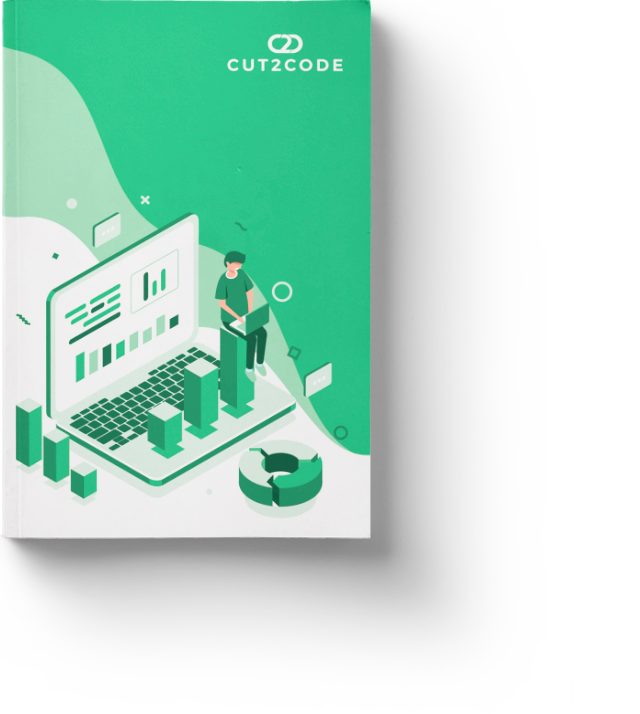 You'll find:
The pros and cons of a DIY Woocommerce store
The essential features that your Woocommerce store must have.
How to create a WooCommerce template – best practices
How to customize WooCommerce using plugins
A multilingual e-commerce store – new language, new opportunities.
Plugins that will support the development of your e-commerce
Plugins that will support the development of your e-commerce
What to pay attention to if you're planning to start an e-business on WooCommerce?
To Woo or not to Woo – is WooCommerce the best e-commerce platform for you
Create effective e-commerce banner ads in 5 steps
Google Analytics for e-commerce – get to know your customers
6 tips to develop a strong online presence for your e-commerce
How to automate sales processes with a chatbot
Download free ebook
Stay ahead of the competition and scale your WooCommerce business. Register today and get the ebook for free.
or check out the
sample
check